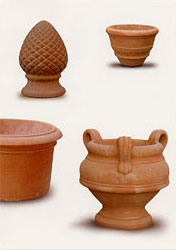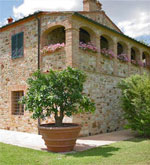 The Italian Terracotta Company Ltd has been formed in partnership with some of the best Italian terracotta producers from the Siena Province in Tuscany.


The aim of ITC is to supply and promote the high quality plant containers made in the region.



The pots that have a time tested classical design, are made with the local clay and finished by hand in the same traditional way that master pot makers have been doing for centuries.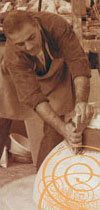 By being fired at an extremely high temperature they become frost resistant (-16°) making them ideally suitable for today's landscaping requirements.